A Meal for All Generations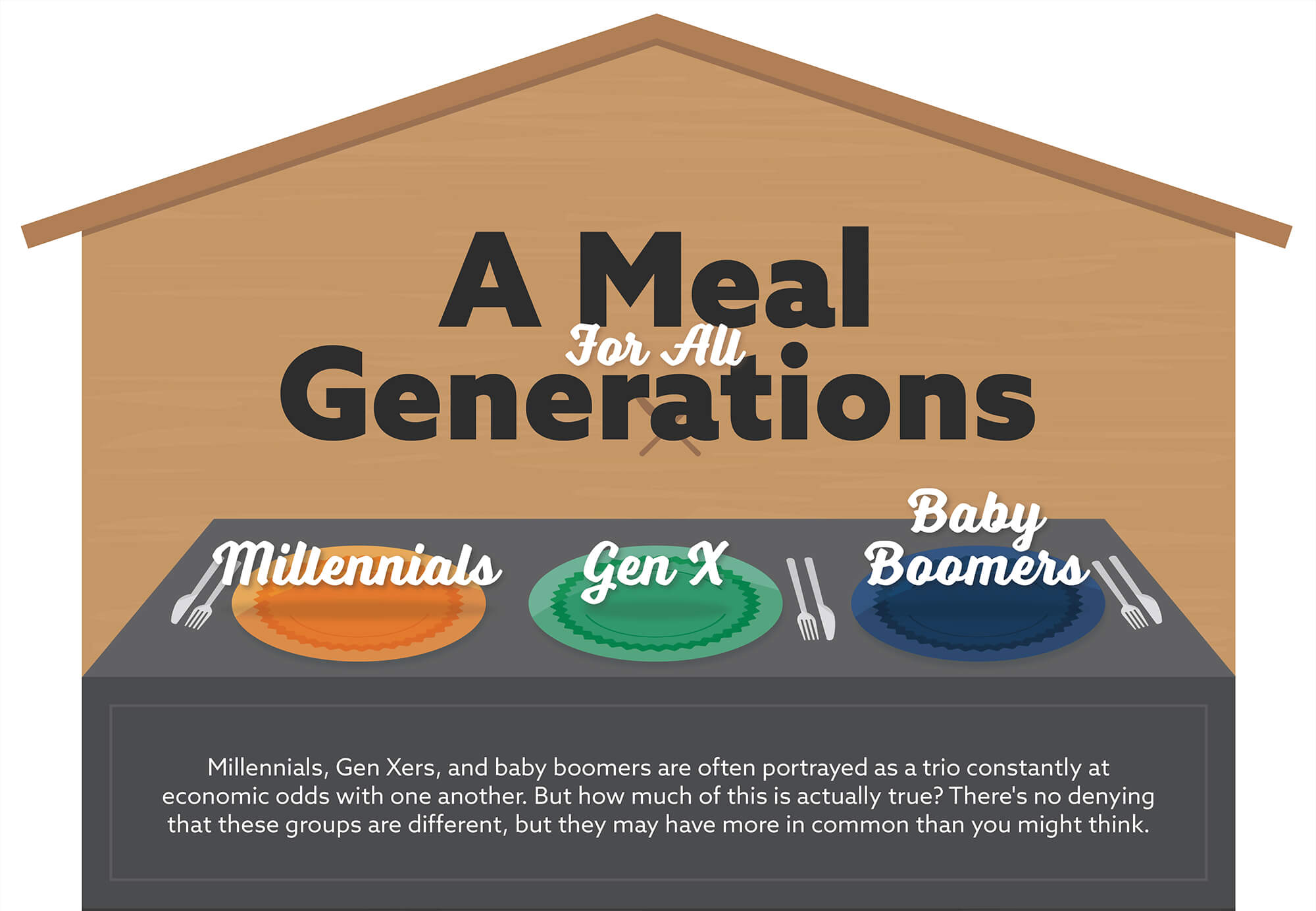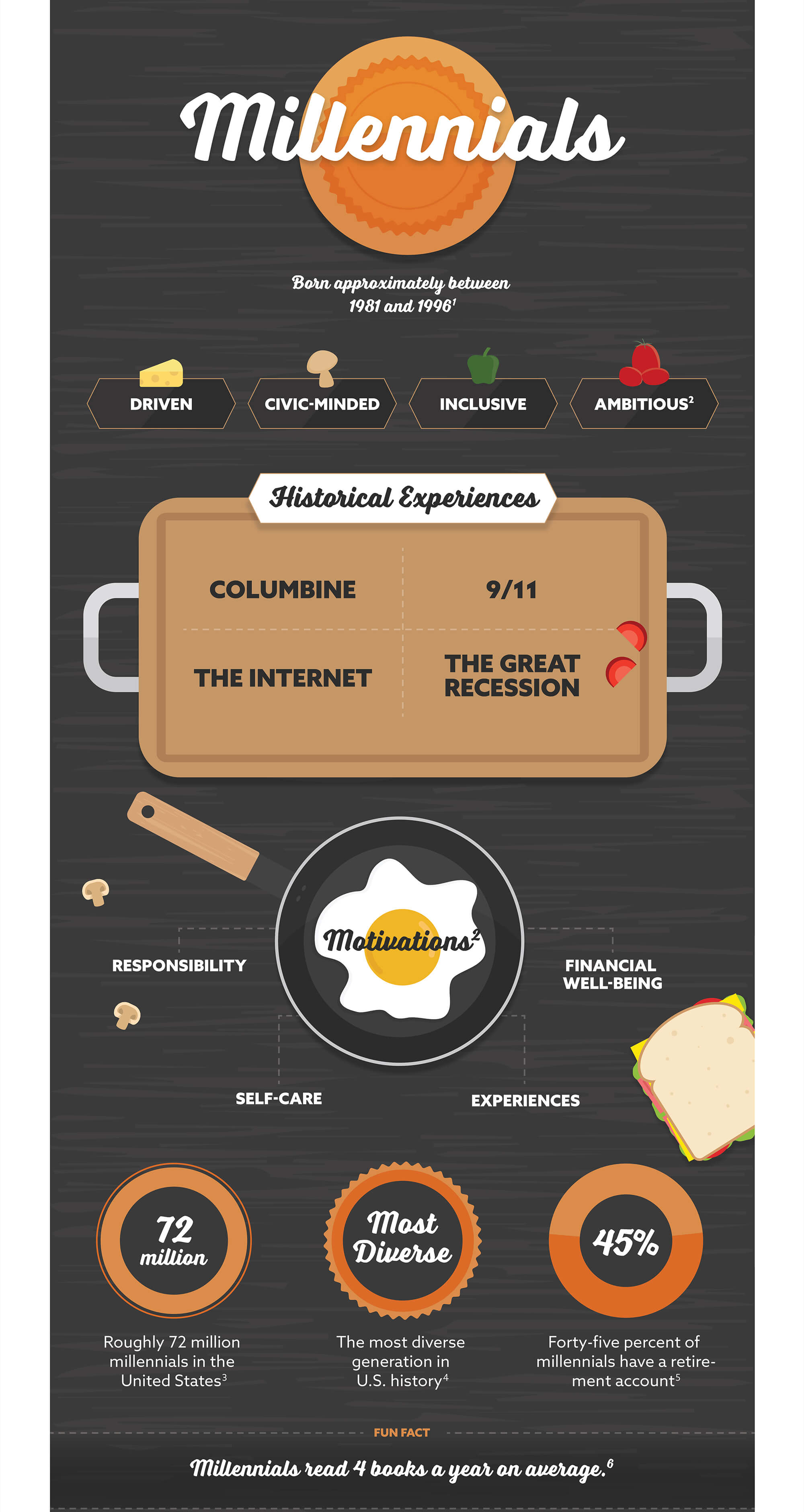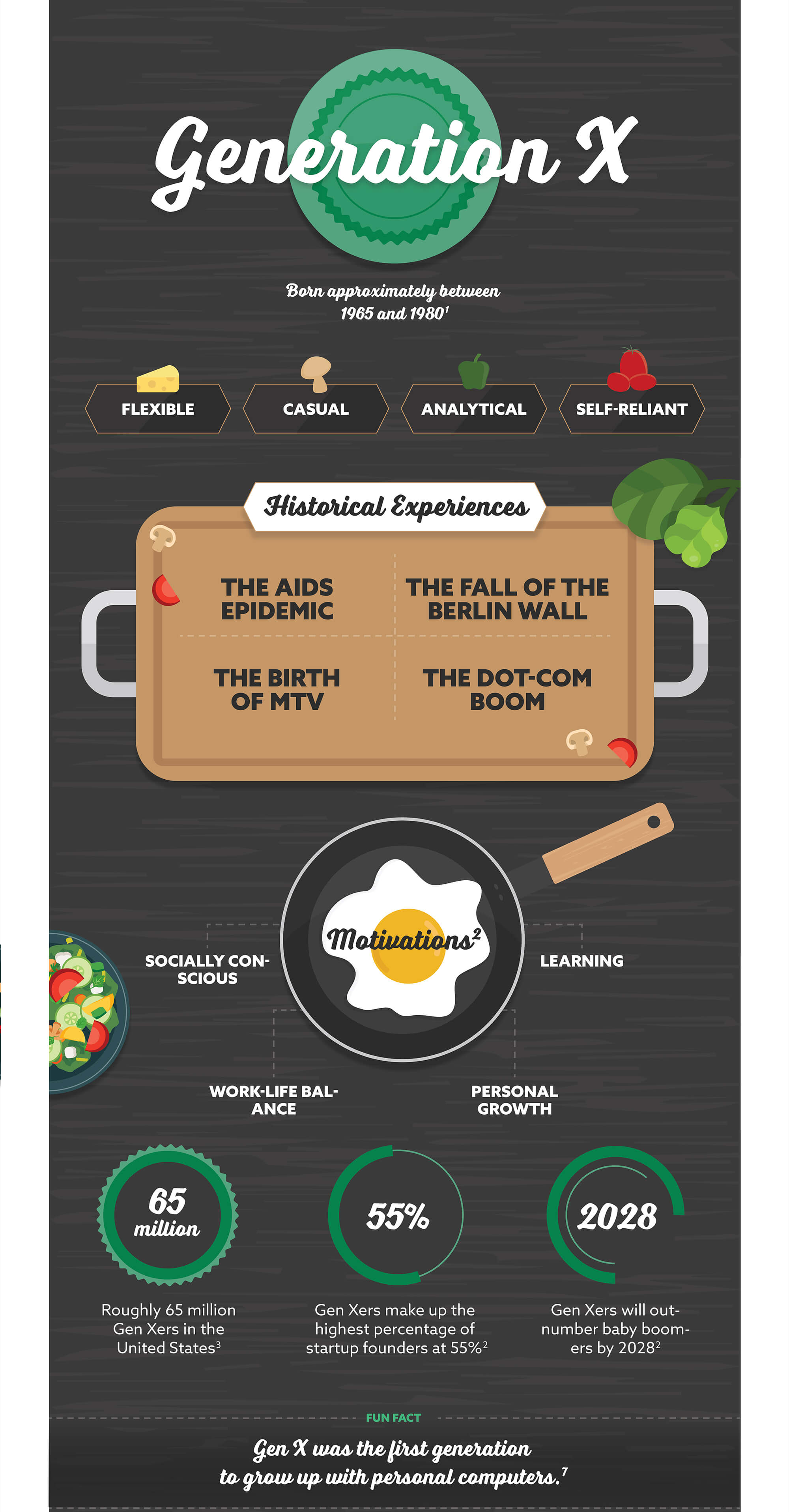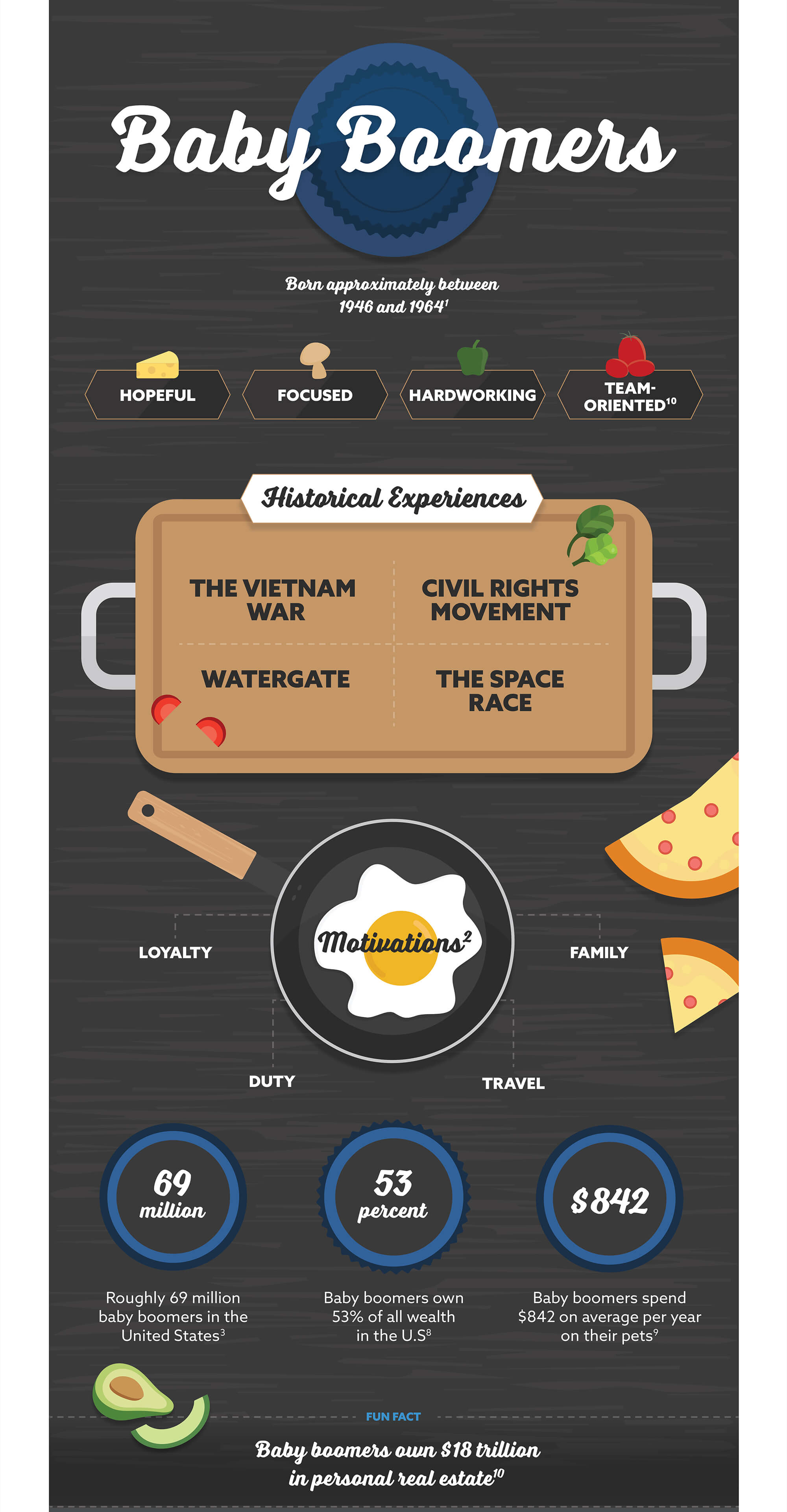 Related Content
Here's a list of 8 questions to ask that may help you better understand the costs and benefits of extended-care insurance.
Pundits say a lot of things about the markets. Let's see if you can keep up.
Medicare is broken down into four specific parts—but what do they mean? This article will help you understand each piece.