The Three Keys to a Great Password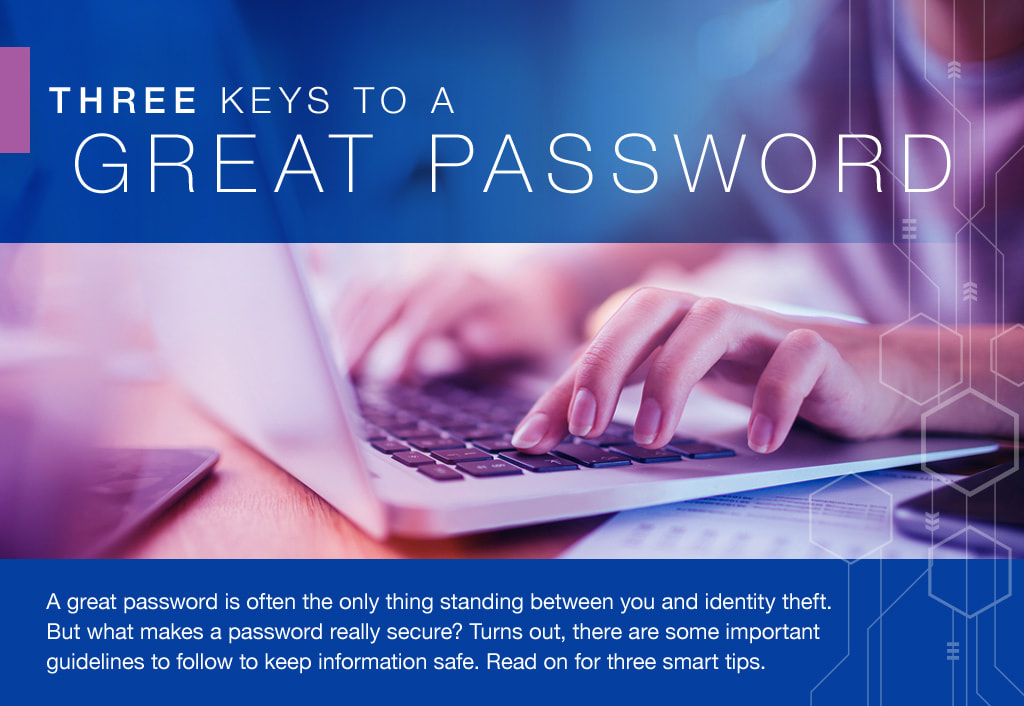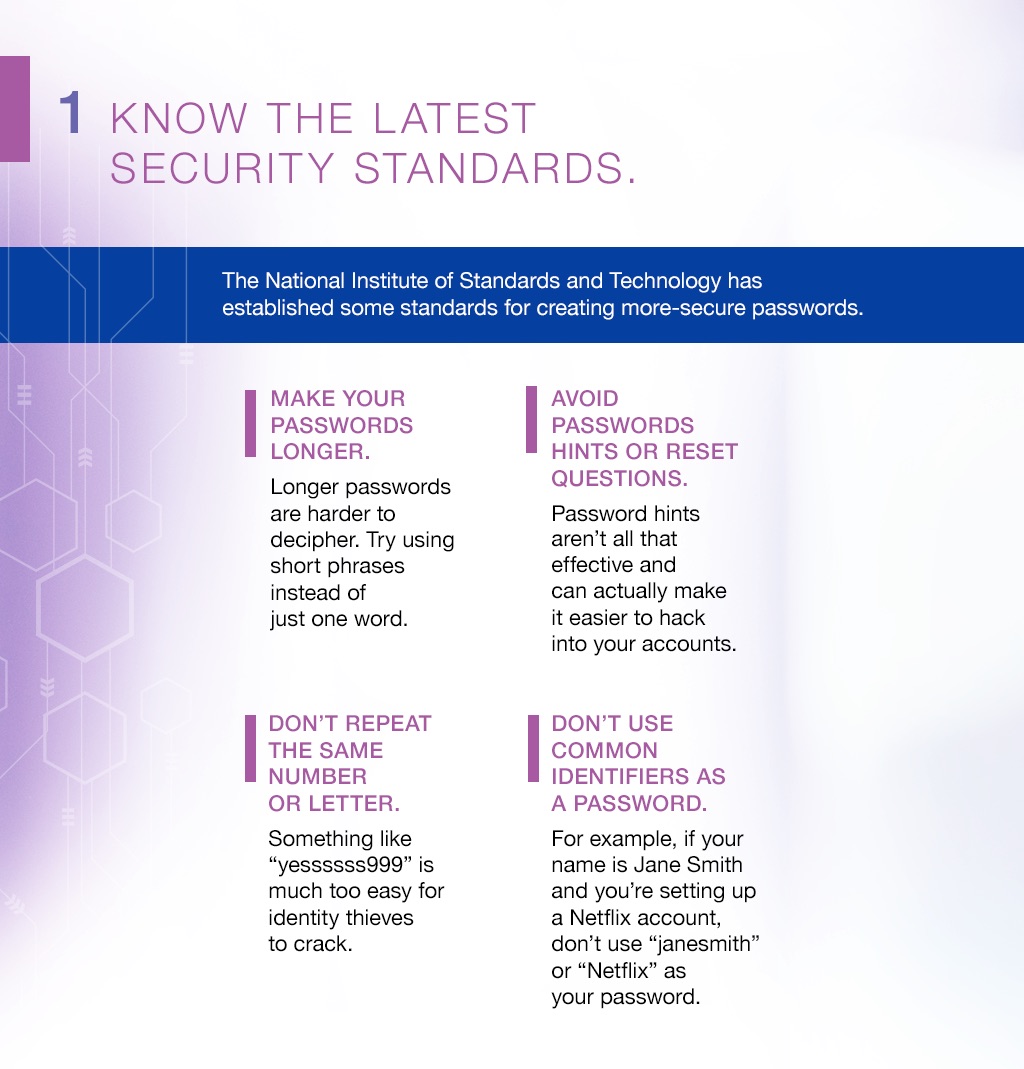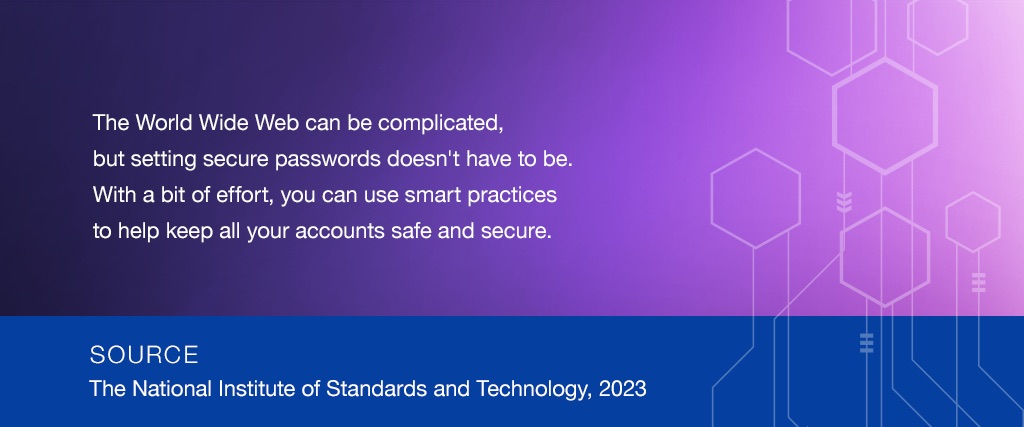 Related Content
When your child has income, there's a good chance that he or she will need to report it and pay taxes.
A visit to the hospital can be painful, for both your body and your wallet. Don't let it be more painful than it has to be.
Ascertaining the value of your business is important for a variety of reasons.