Life Insurance Myths: Debunked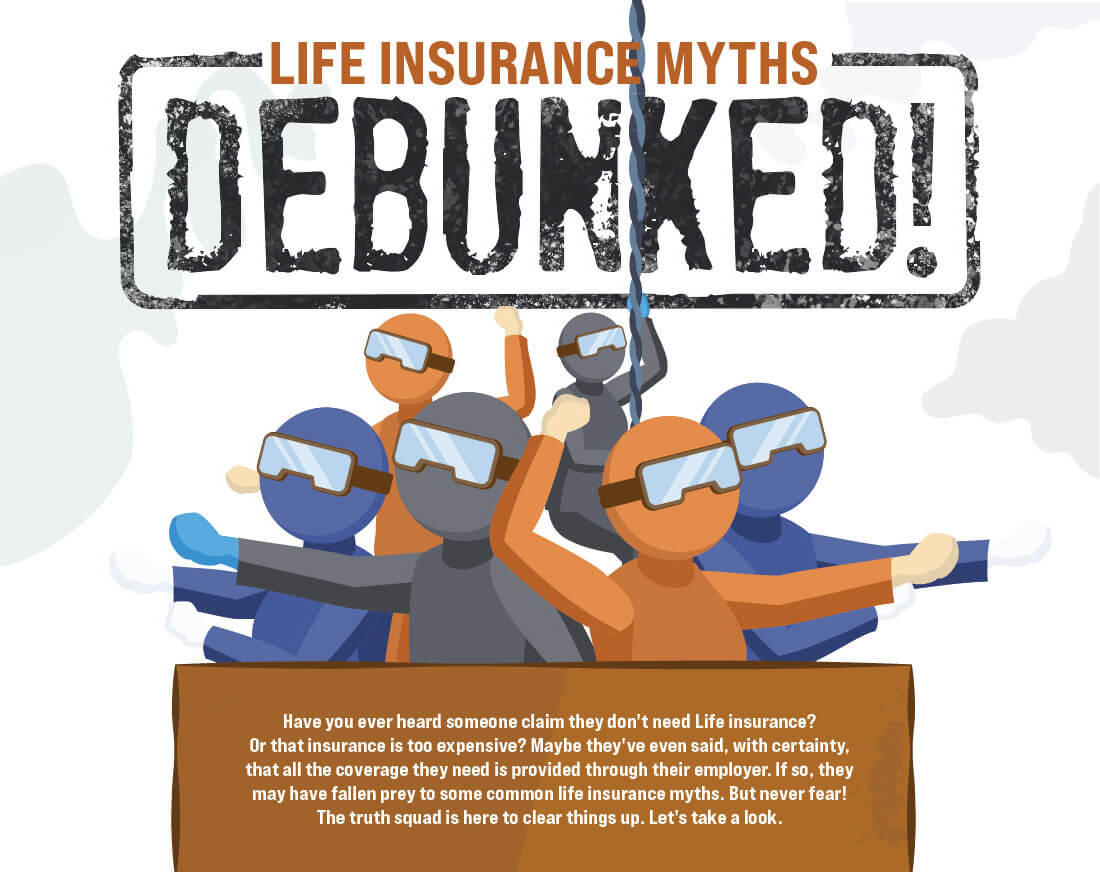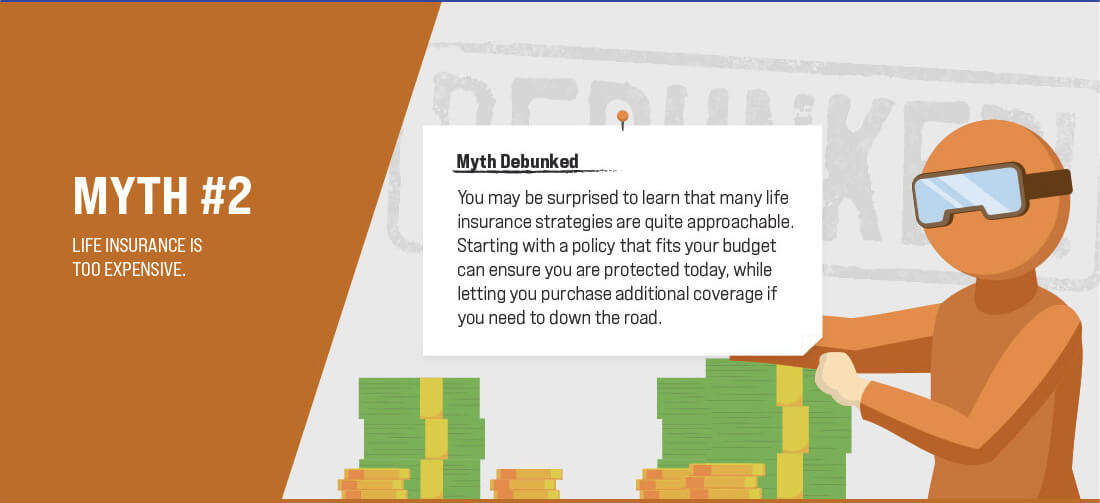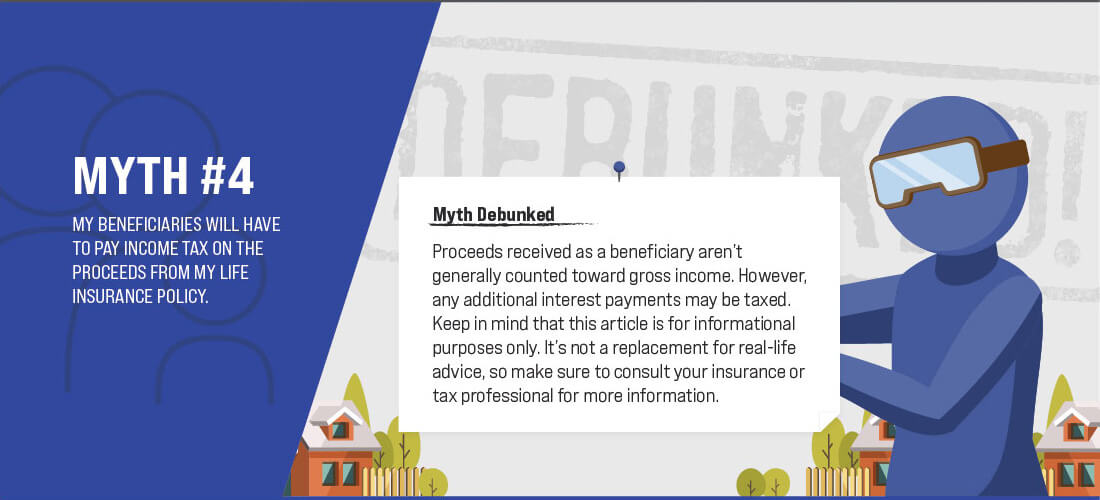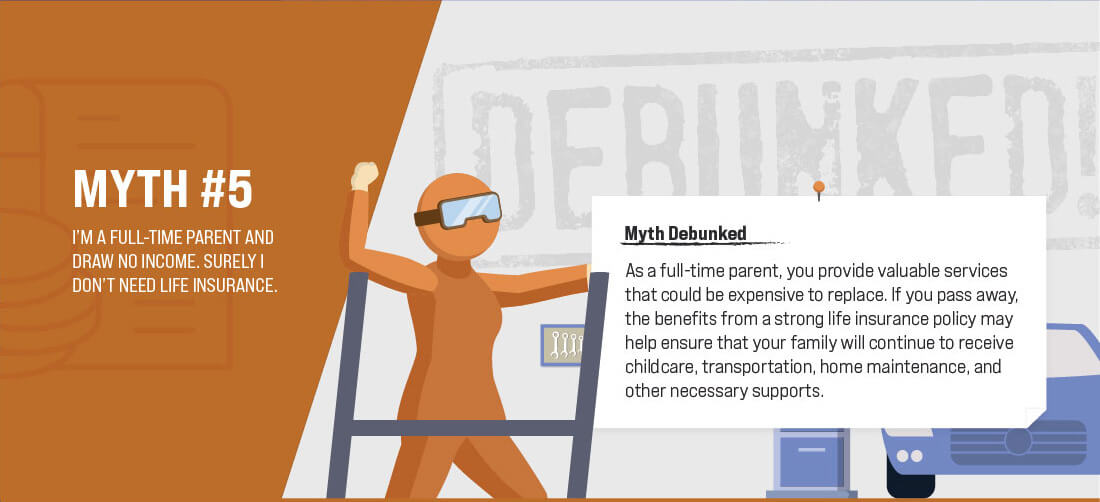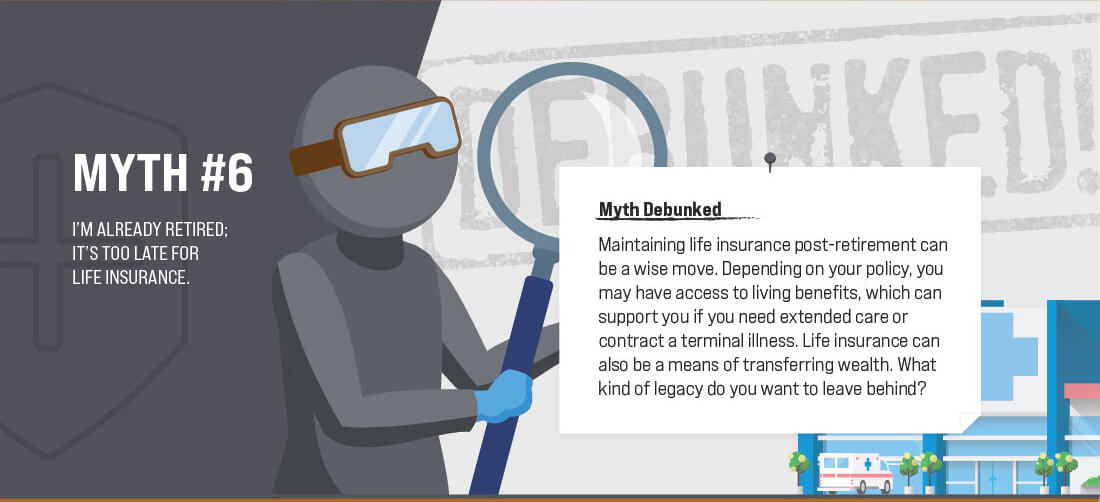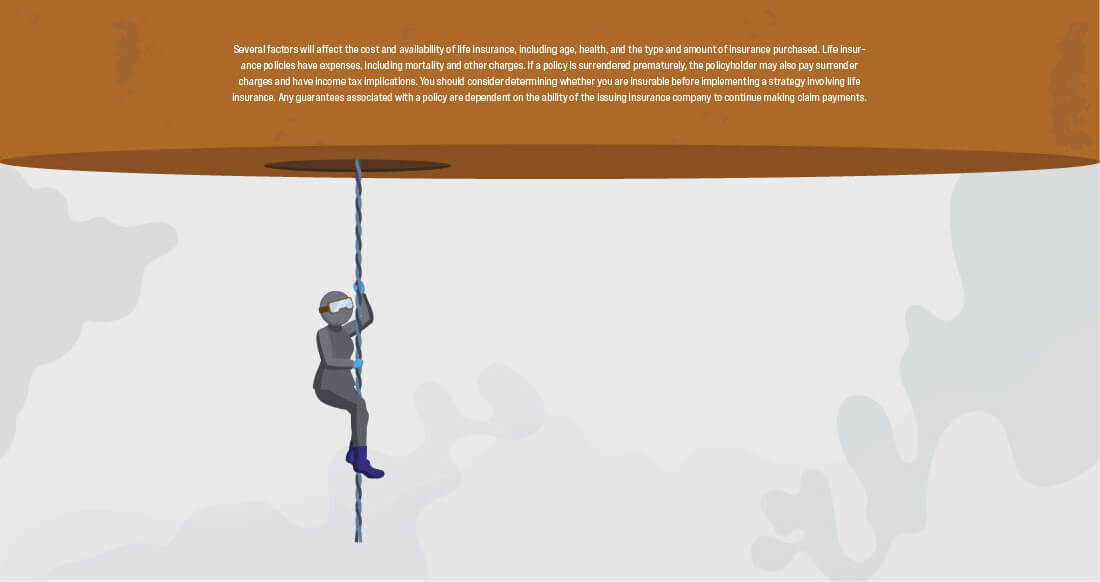 Related Content
It may help your business be better prepared in the event of the death of a principal or key employee.
Exchange-traded funds have some things in common with mutual funds, but there are differences, too.
Use this calculator to estimate your income tax liability along with average and marginal tax rates.